IT skills in Romania
The strong technical skills Romanian IT professionals attain from the major universities throughout the country provide the capabilities and qualifications necessary to meet the needs of most international clients. Their technical and industry experience range from computer-aided design/computer-assisted manufacturing (CAD/CAM), mechanical engineering, artificial intelligence (AI), information security and of course BPO, as well as embedded software and telecoms equipment.
These skills attract top-tier multinational companies to invest in and partner with romaniaIT companies.
Out of the best Anti-Virus programs, two are from Romania and the rest are from the USA, Russia and the Czech Republic.
A high concentration of software and IT employment is found in nine cities: Bucharest (half of total) followed by Timisoara (10%) and Cluj (5%), and Iasi, Brasov, Ploesti, Constanta, Sibiu and Targu-Mures.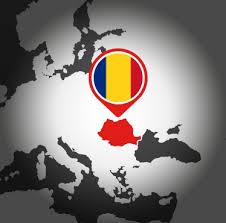 According to the 2014 Brainbench Global Skills Report, Romania is among the top 5 countries (ahead of the UK and Canada) in terms of overall certifications issued.